Aircraft in Pixels 2 | Albatros D.V
Aircraft in Pixels is growing!
---
Work continues furiously on four major areas of Aircraft in Pixels:
User configurable material properties
Finalization of the Albatros D.V/a model geometry
An all new "Museum" style photo sweep image capture studio
Support for expansion content including all new aircraft!
We're super excited about all of these, and can't wait to get to get the long awaited next update out the door. There's still much work to do though, so for now enjoy the preview of the new Museum Studio Image Capture Studio in the video above.
Also -- we have a new Facebook page -- please stop by: https://www.facebook.com/aircraftinpixels
And stay tuned for an exciting announcement about a new collaboration!
Oh, I almost forgot -- this is in the pipeline too: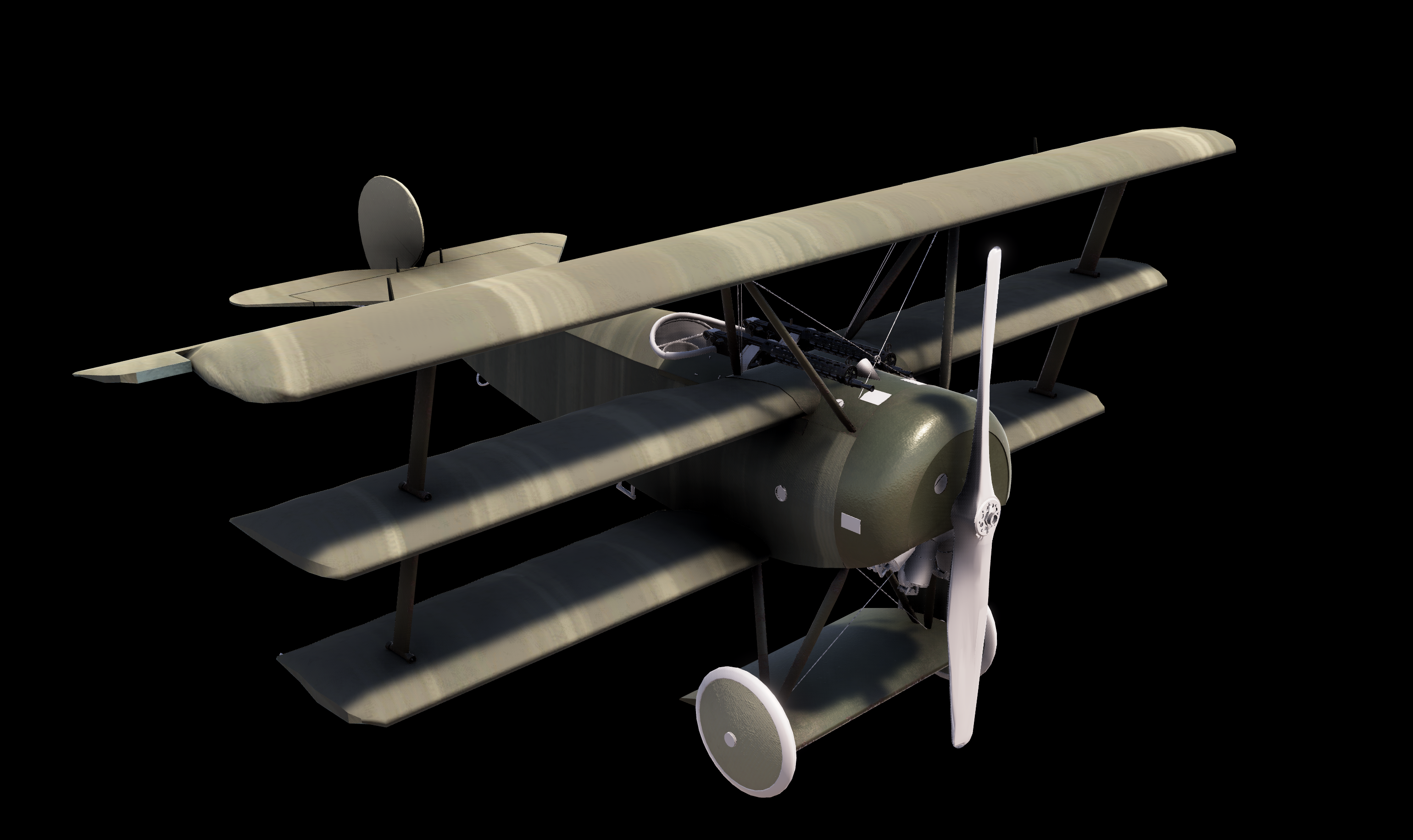 until next time -- thanks for reading!
--Bo
Get Aircraft in Pixels 2 | Albatros D.V